The French School of Tashkent, to date, is the only French school in Central Asia. It was started in 1997 as a result of the desire of French expatriate parents to offer both continuity of education for their children and access to a high quality education for Francophones and Francophiles in Uzbekistan.
The French School of Tashkent is a common asset for the parent community who have formed a French association of law 1901 under the authority of the Ambassador of France in Uzbekistan, the aim of which is to extend the mission of the Public Service of French education abroad.
The school currently welcomes more than 100 students, of whom about 70% are from Uzbekistan and others from more than ten different nationalities, guaranteeing the long-term sustainability of the project, irrespectively of the international situation and foreign presence. More than 20 teachers provide a quality French education from Preschool to Grade 12, with a success rate of 99% at the Baccalaureate Diploma and the Junior School Certificate since the creation of the school. The languages taught at primary level are English and Russian; in total we offer 4 living languages in addition to French during schooling.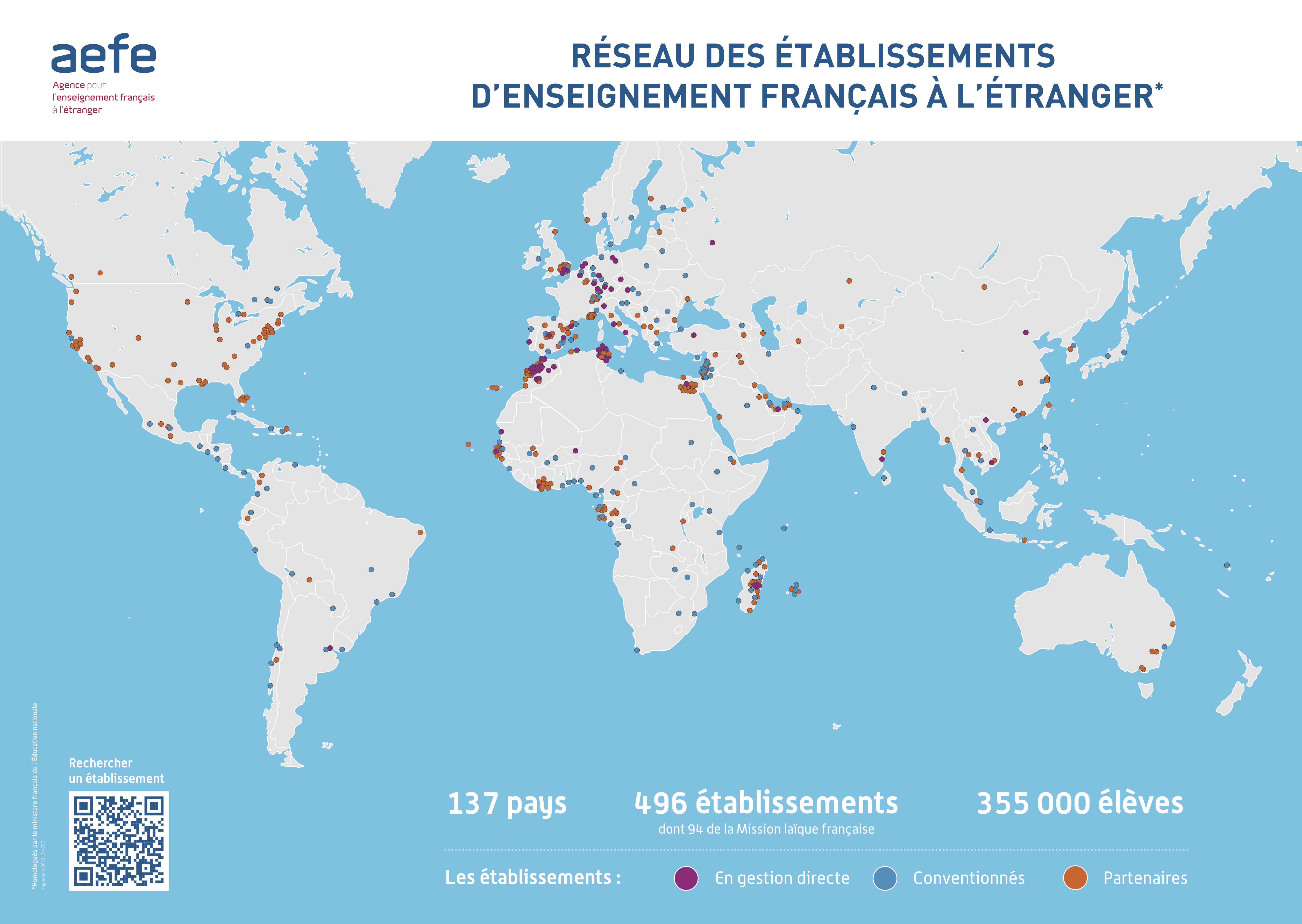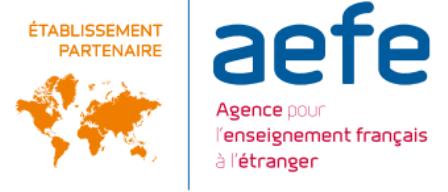 The French School of Tashkent has been

a partner school of AEFE (

Agence pour l'Enseignement Français à l'Etranger

–

Agency for French Education Overseas

)

since 2001. This certification guarantees both compliance with the French educational model as well as the quality of the education provided. AEFE is a department of the French Ministry of Foreign Affairs and International Development, which runs a network of 496 French schools around the world in 137 countries for 355,000 students enrolled.