Extracurricular activities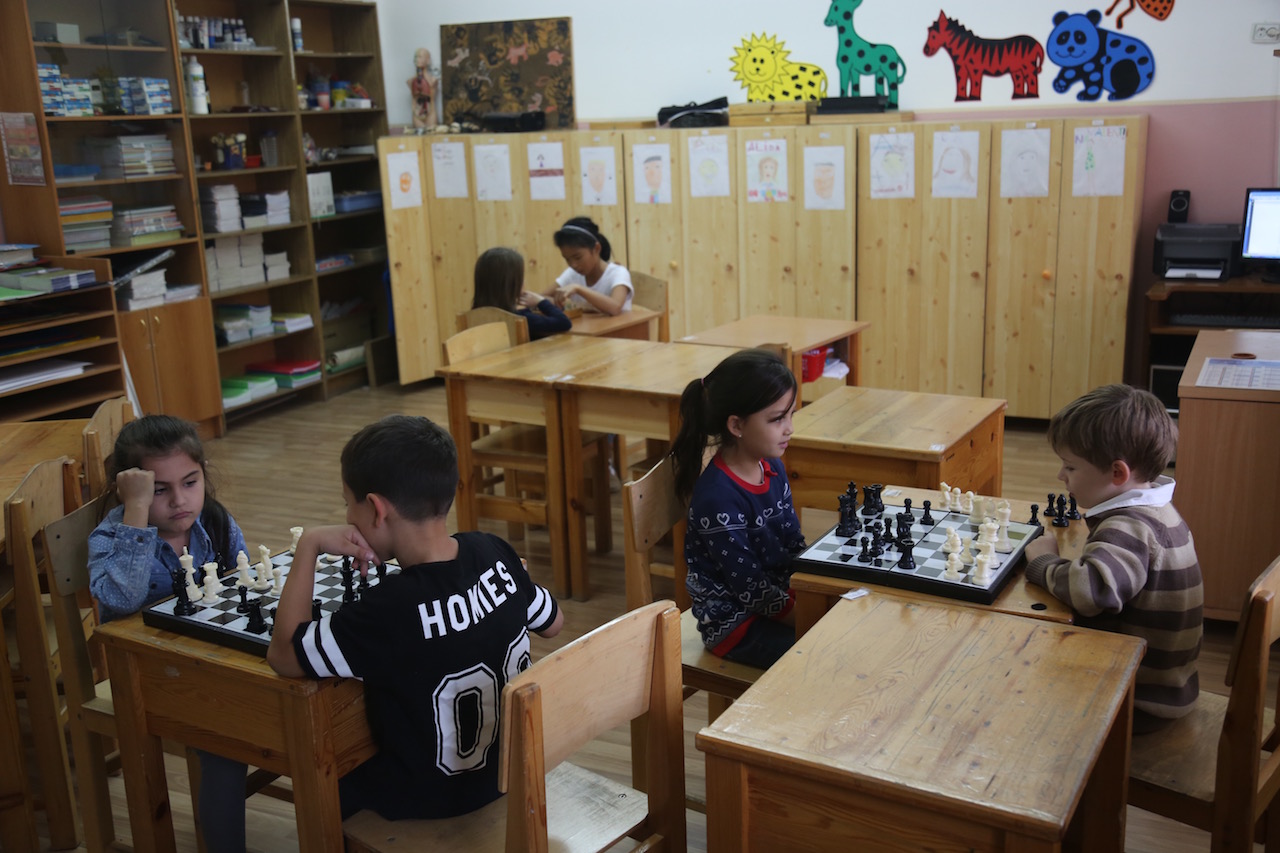 Chess
This workshop is taught by Samy Shoker, International Chess Grand Master. In addition to the fun of play, chess allows children to develop concentration, logic, patience, analytical ability, creativity and perseverance.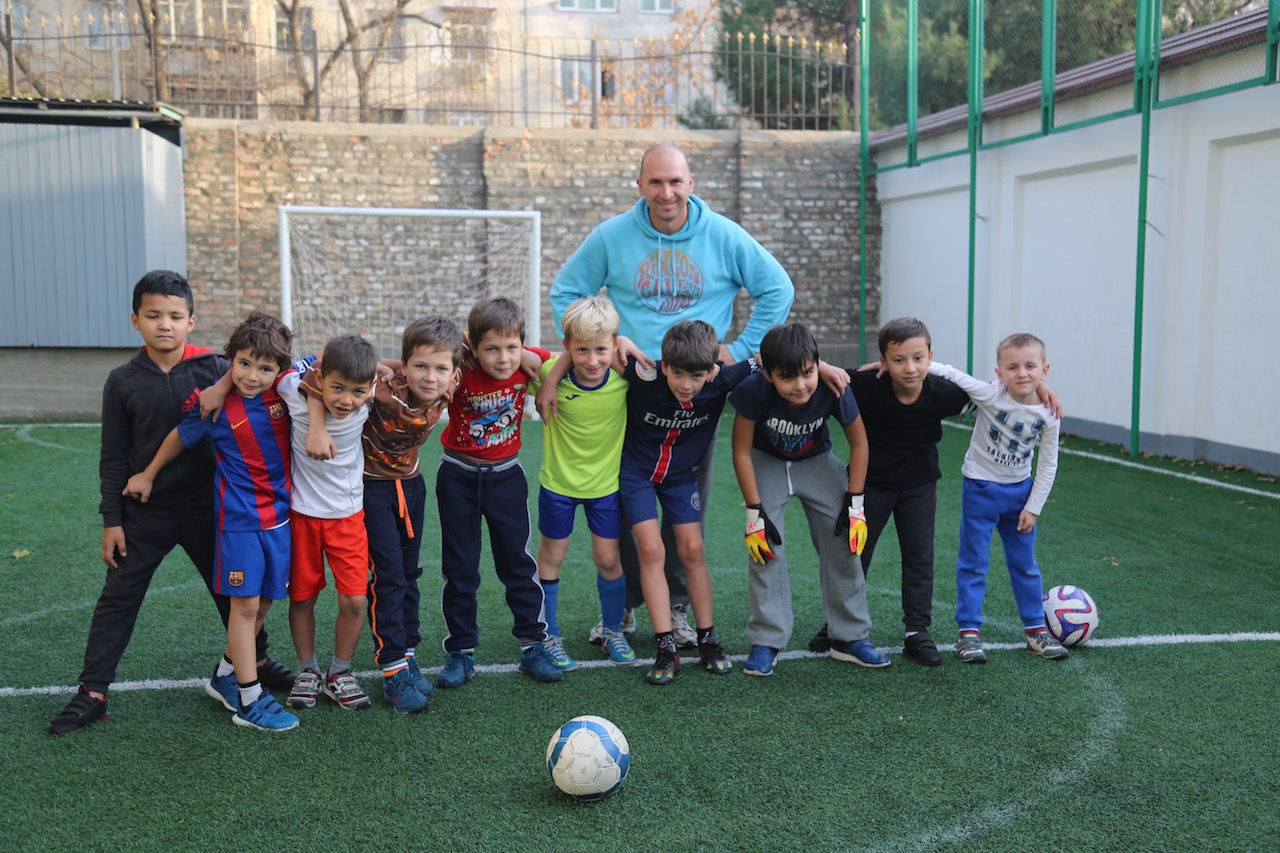 SOCCER
A soccer workshop allows Primary School students to learn the basics of this collective game once a week. In winter, children play on a covered field near the school. When the weather is fine, they play on the school soccer field.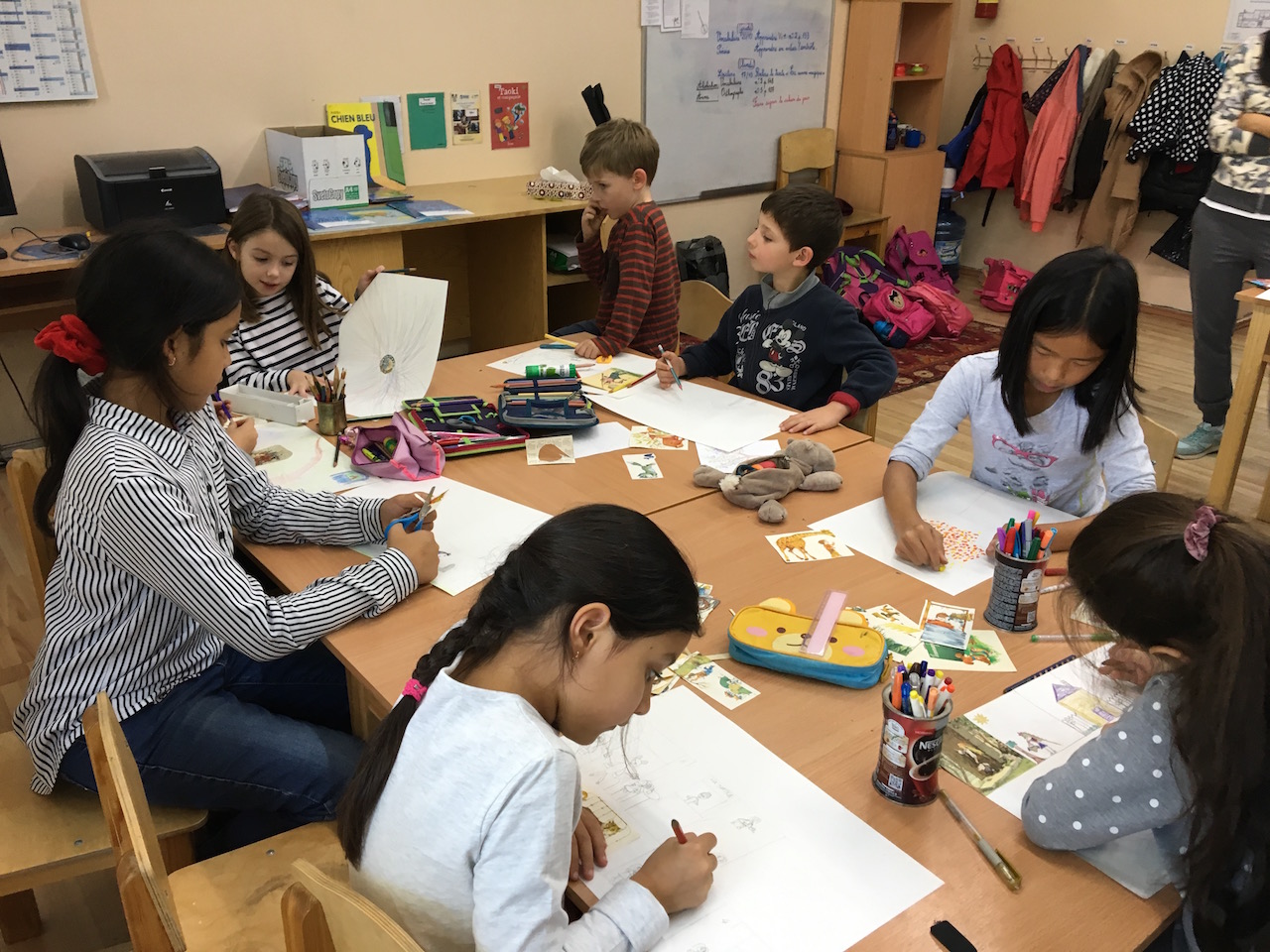 ART AND CRAFTS
This workshop allows budding artists to give free rein to their imagination and creativity under the watchful eye of the talented painter Daima Vardanian.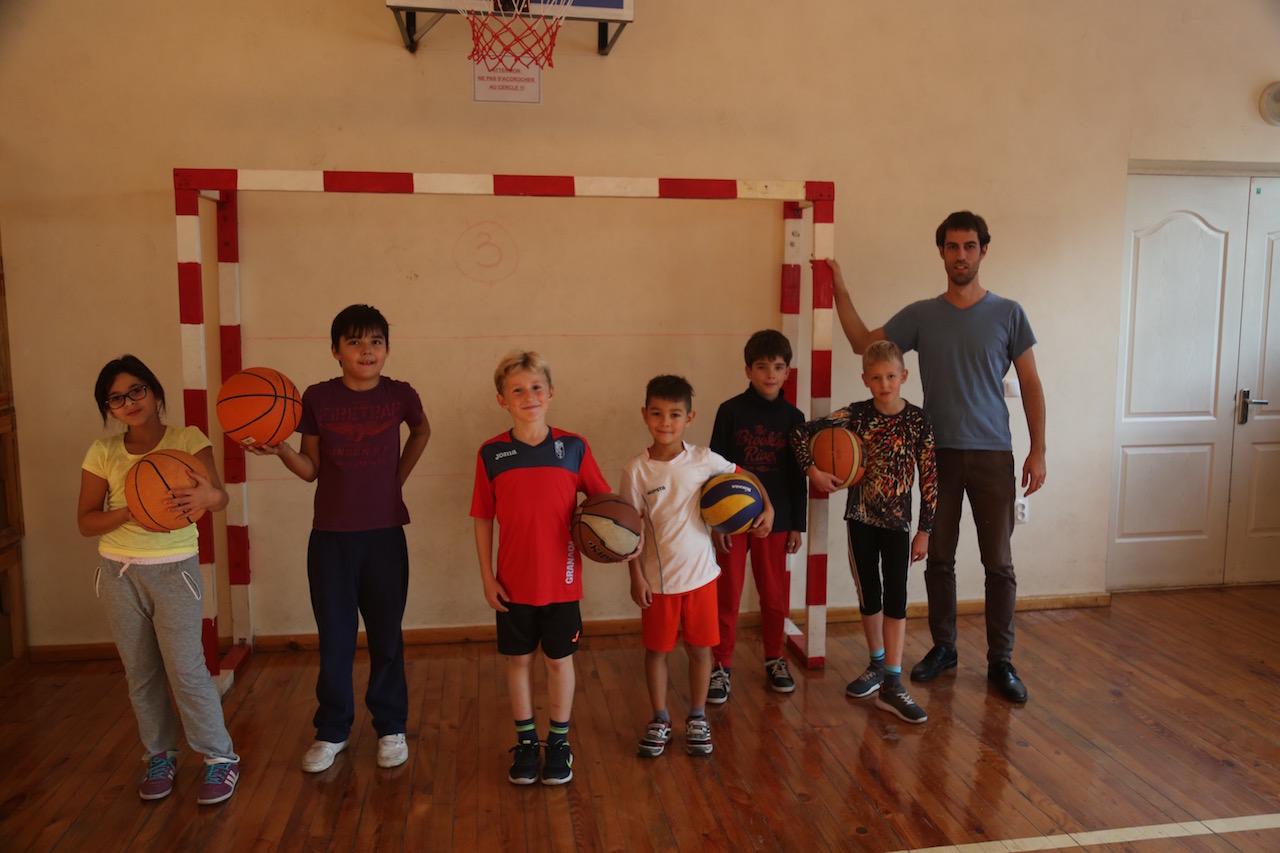 BASKETBALL
A basketball workshop allows elementary children to acquire the basics of this collective game, once a week, in the school gym.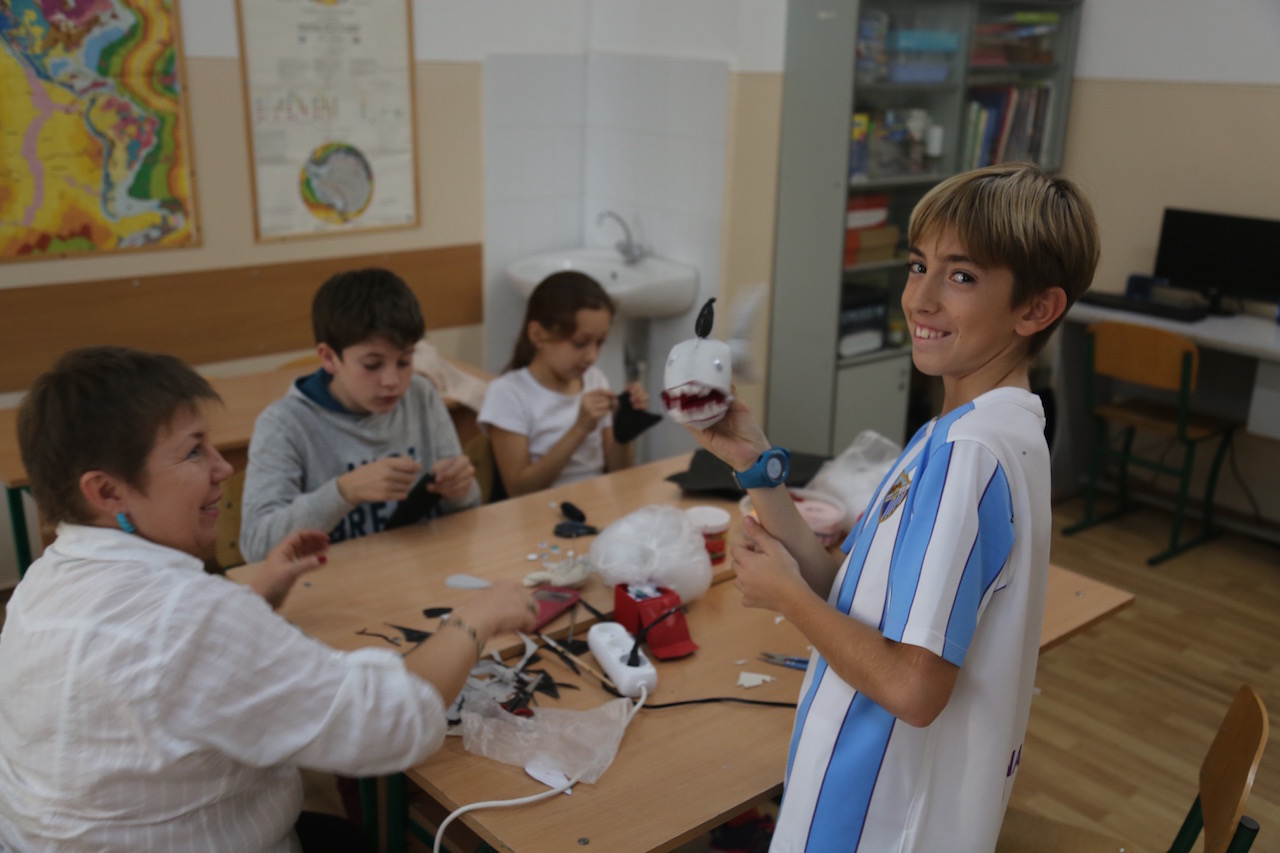 SEWING
This workshop allows Middle School girls and boys to make cushions, stuffed animals … and learn all the sewing techniques.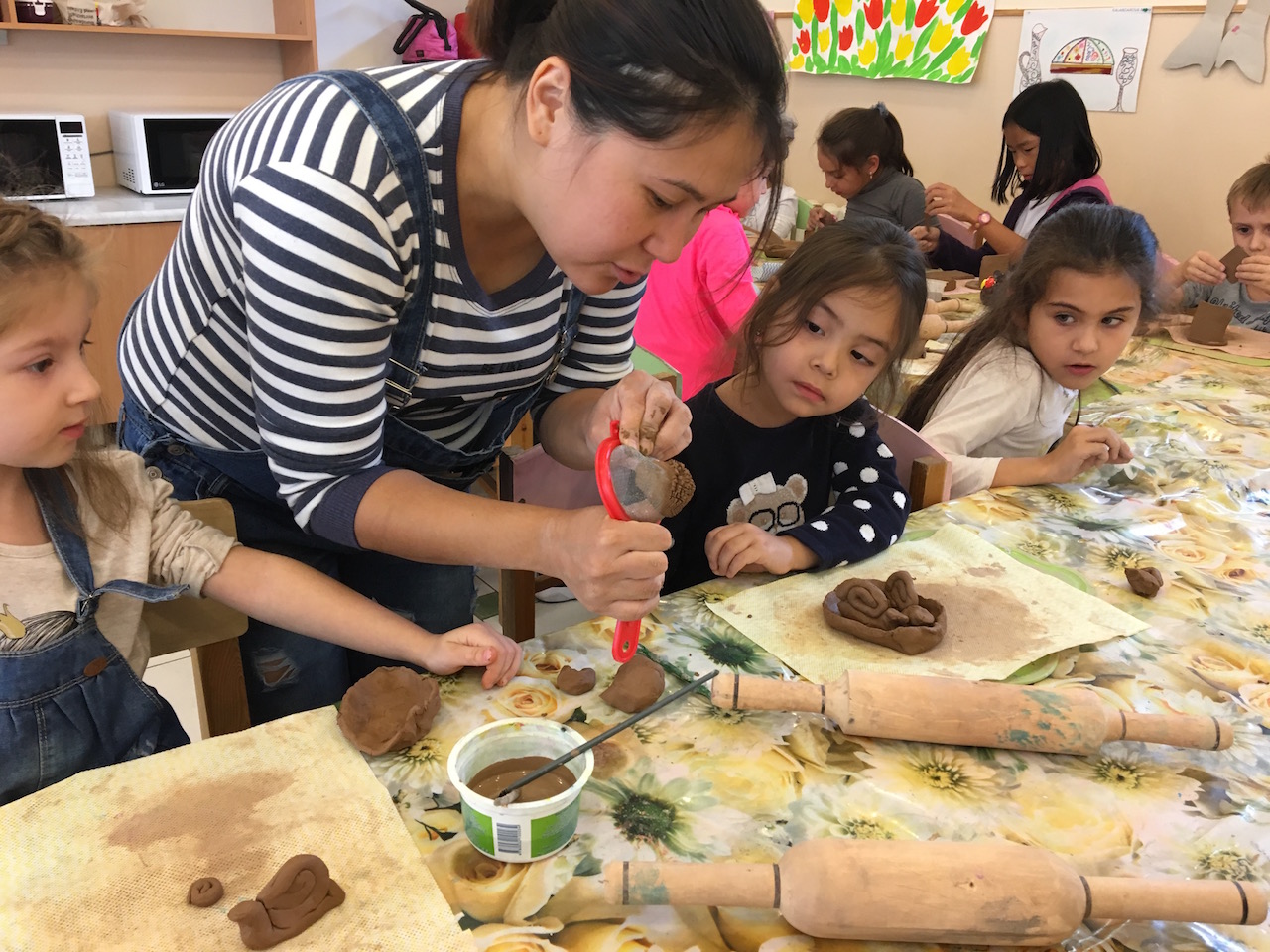 CLAY
This workshop makes it possible to create its own objects with the techniques of pottery and sculpture.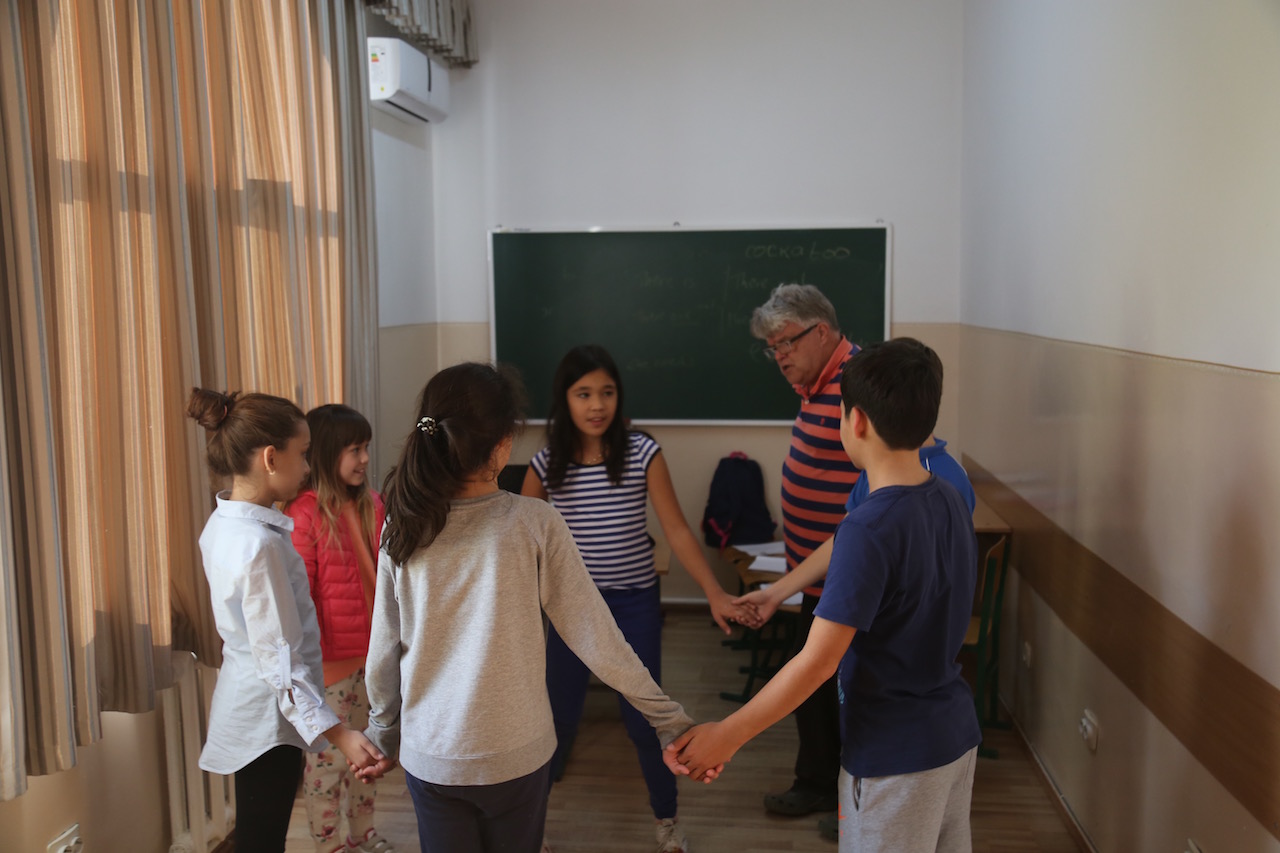 ENGLISH SONGS
Mary Poppins will have no secrets for your children!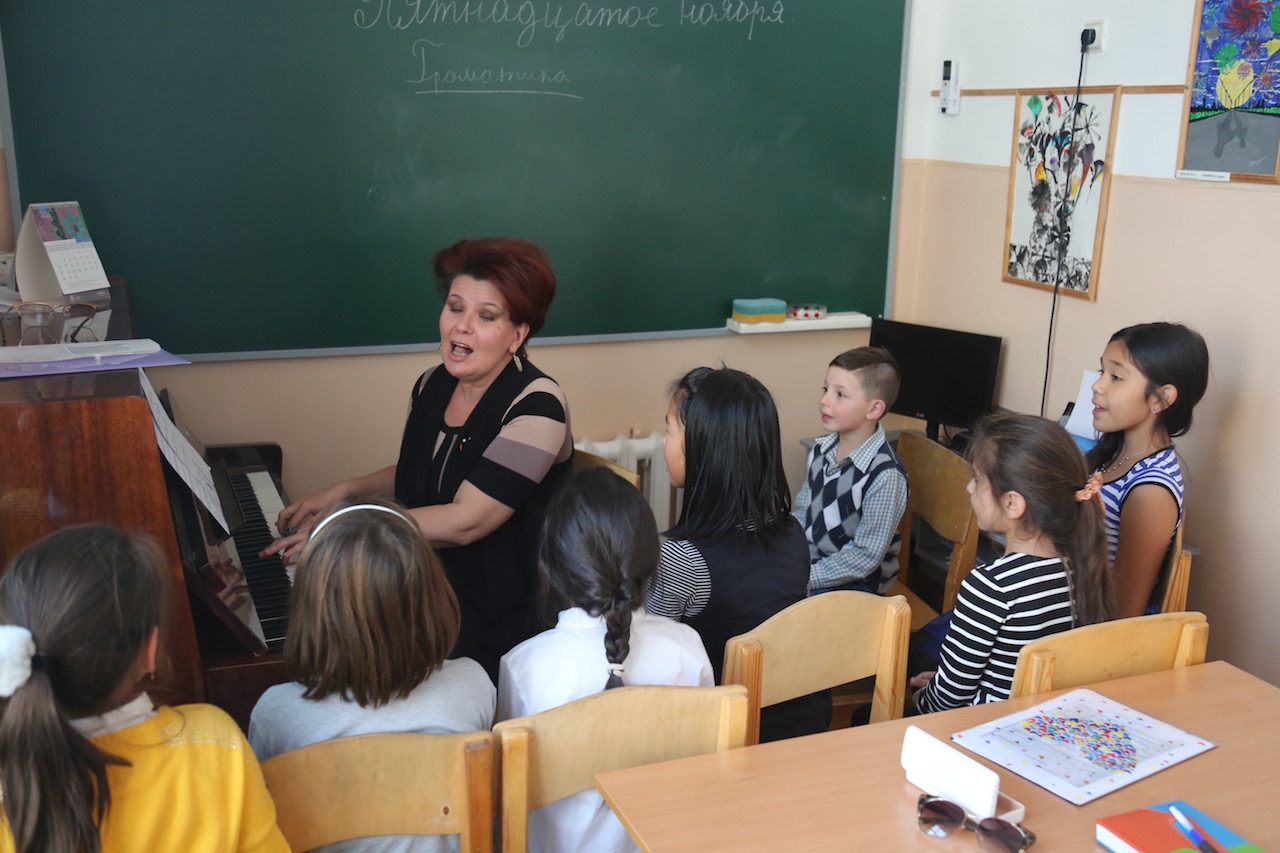 CHOIR
Better than the popular French movie "The Choristers", the choir voices can be heard throughout the school …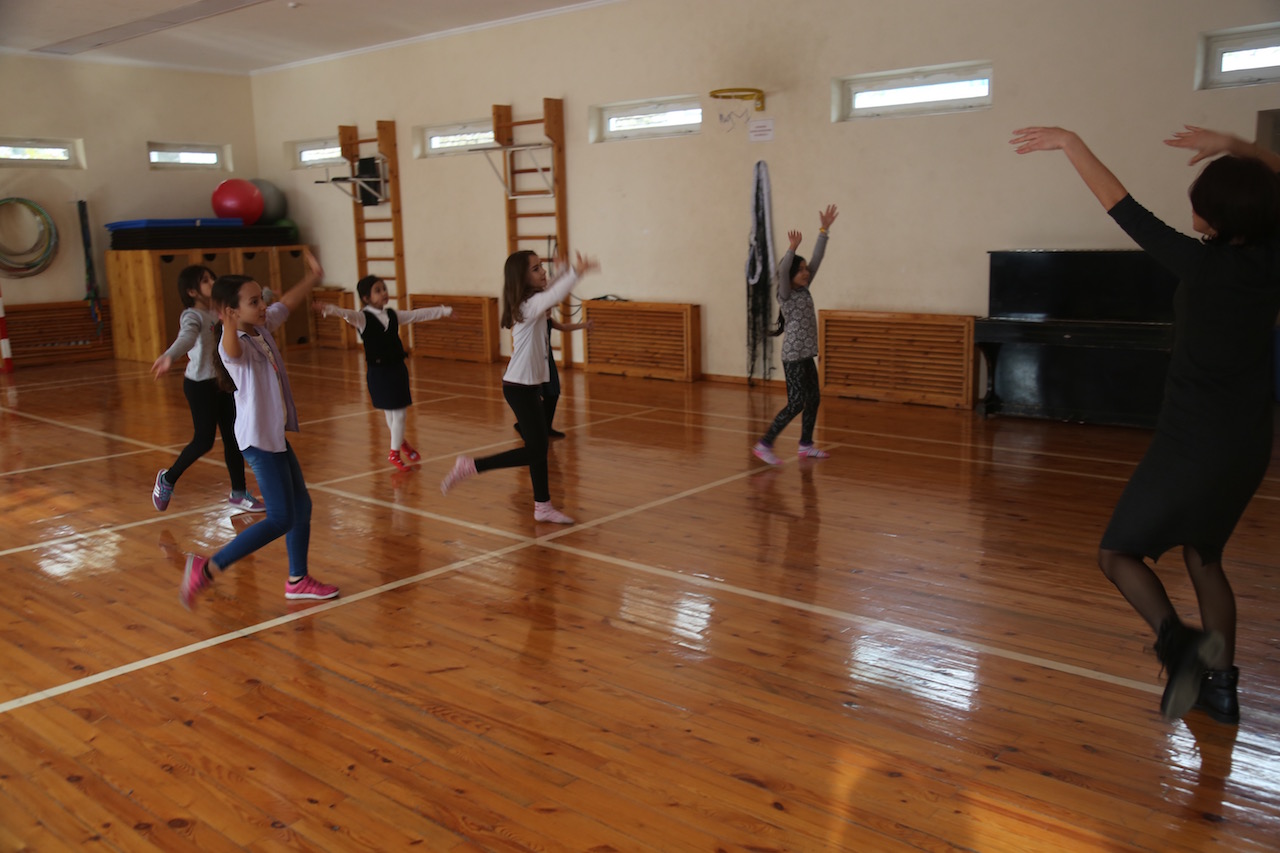 HIP HOP DANCE
In rhythm, this activity mixes the pleasure of music and sport.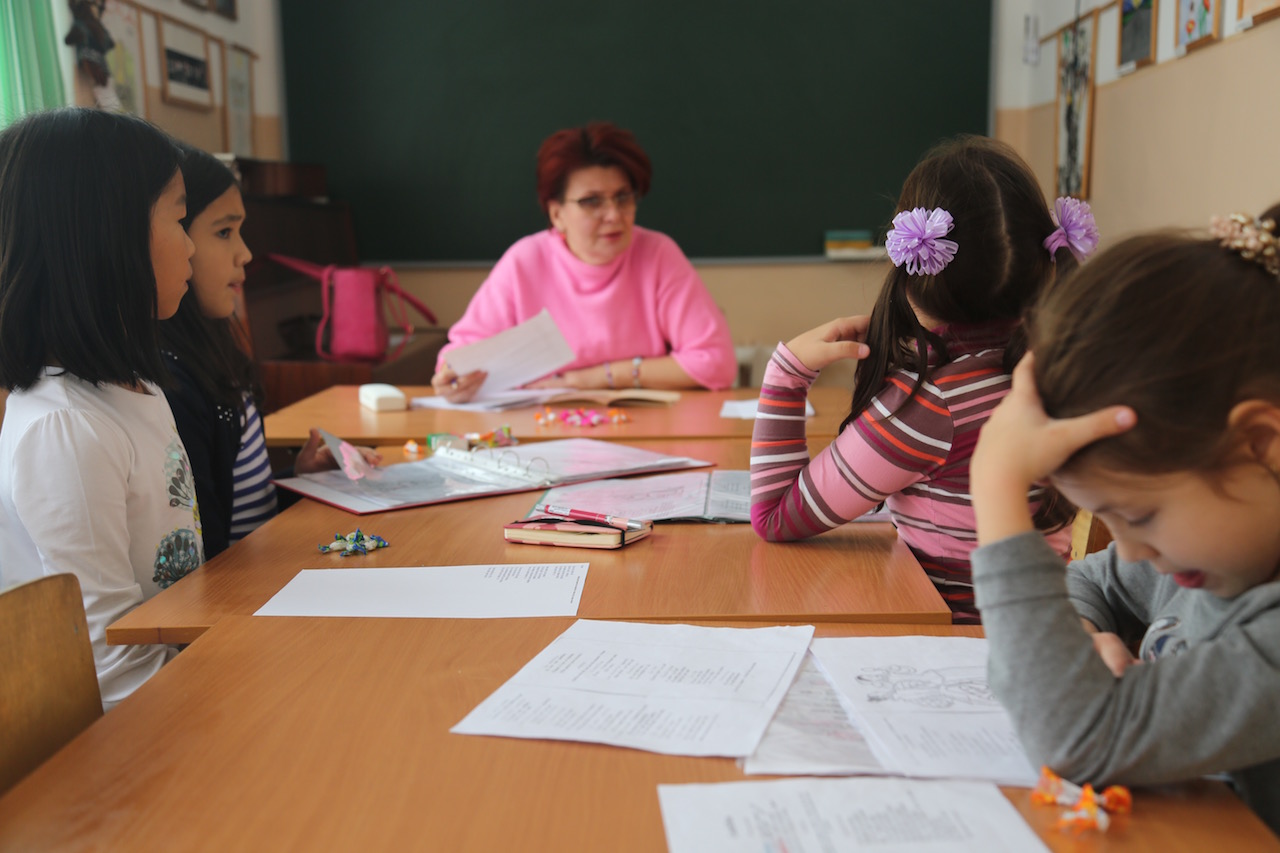 DRAMA
Students practice the classical and contemporary repertoire on stage.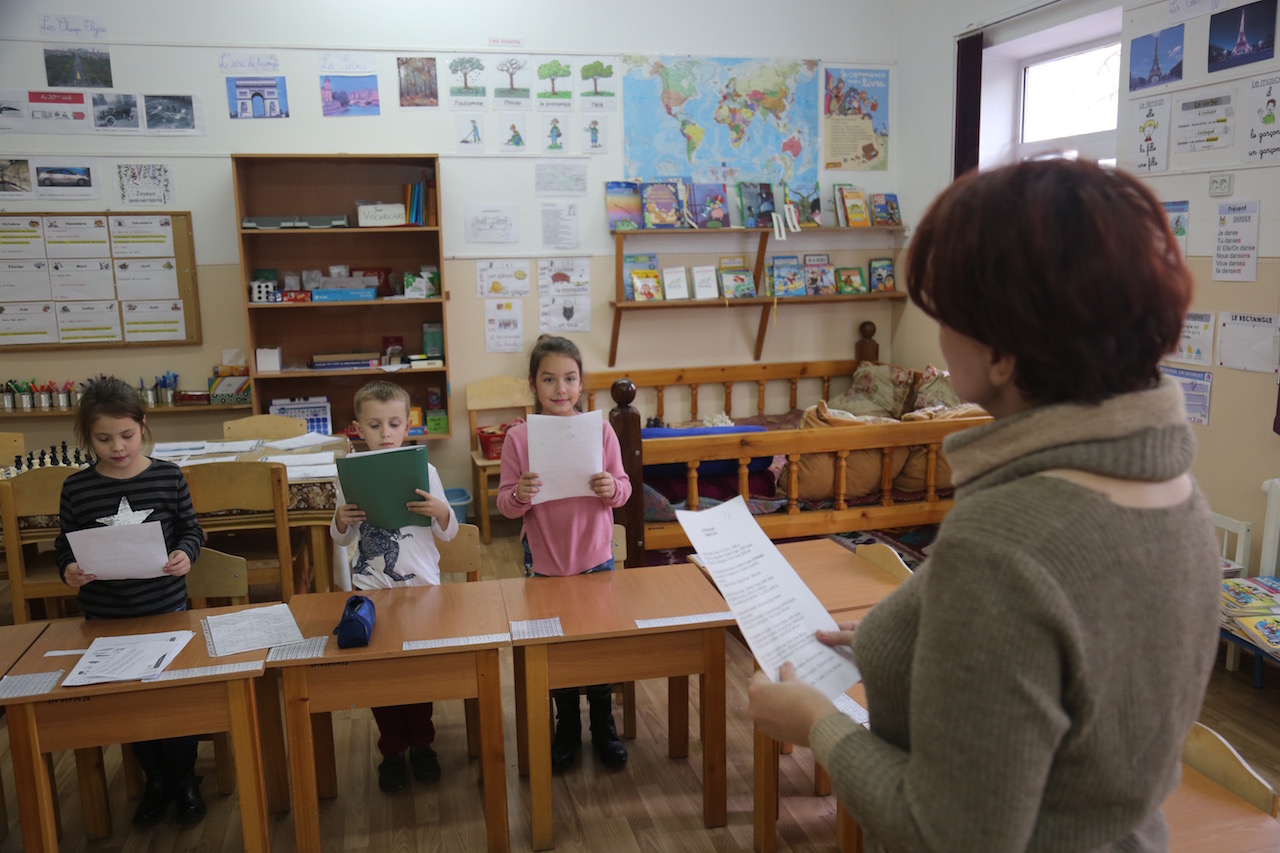 READING ALOUD
Improving reading by singing …